Lo sentimos, no puedes acceder a este sitio web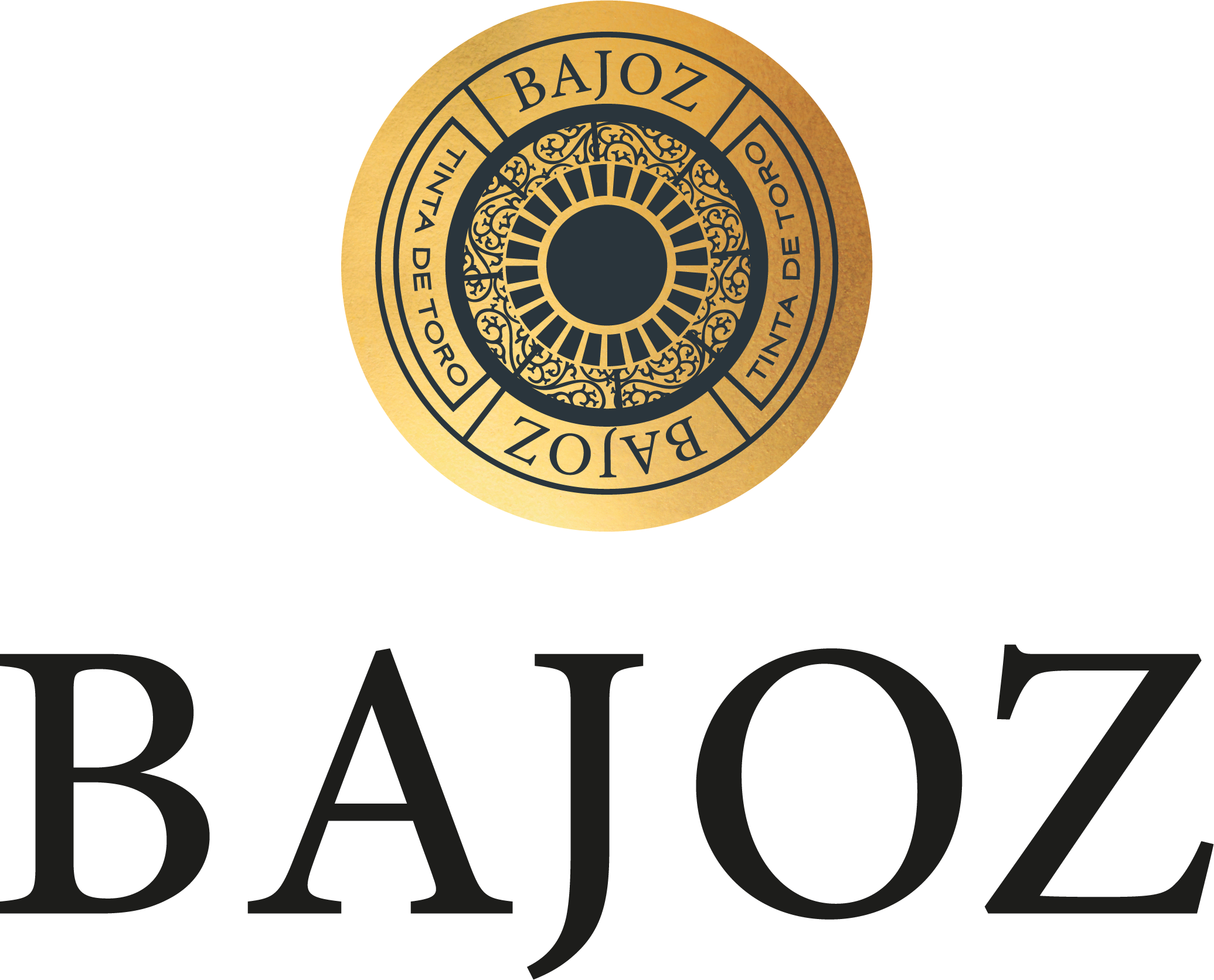 Are you 18 years or older?
Wines with character, with a renewed style adapted to new tastes por Wines with character, with a refreshed style adapted to modern tastes.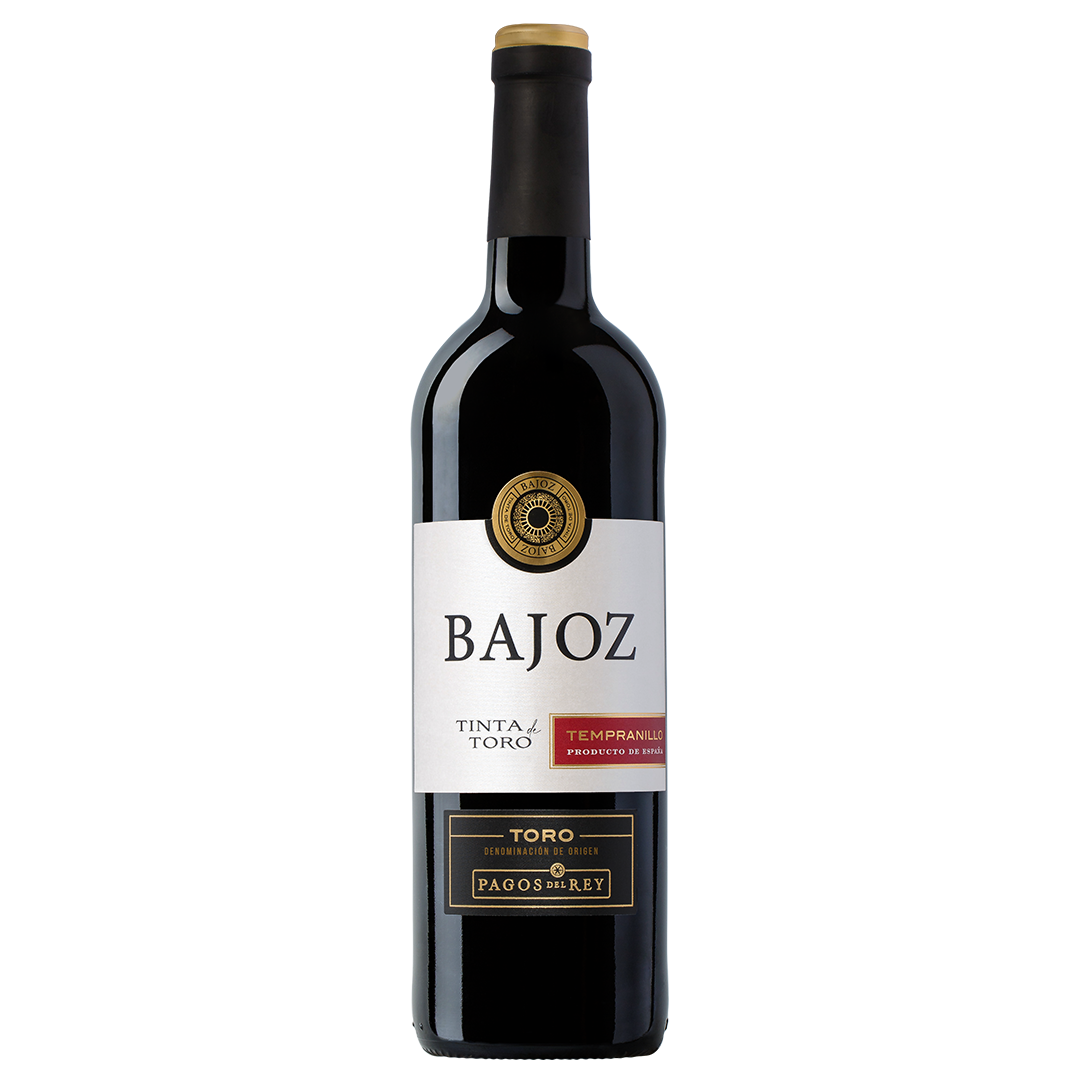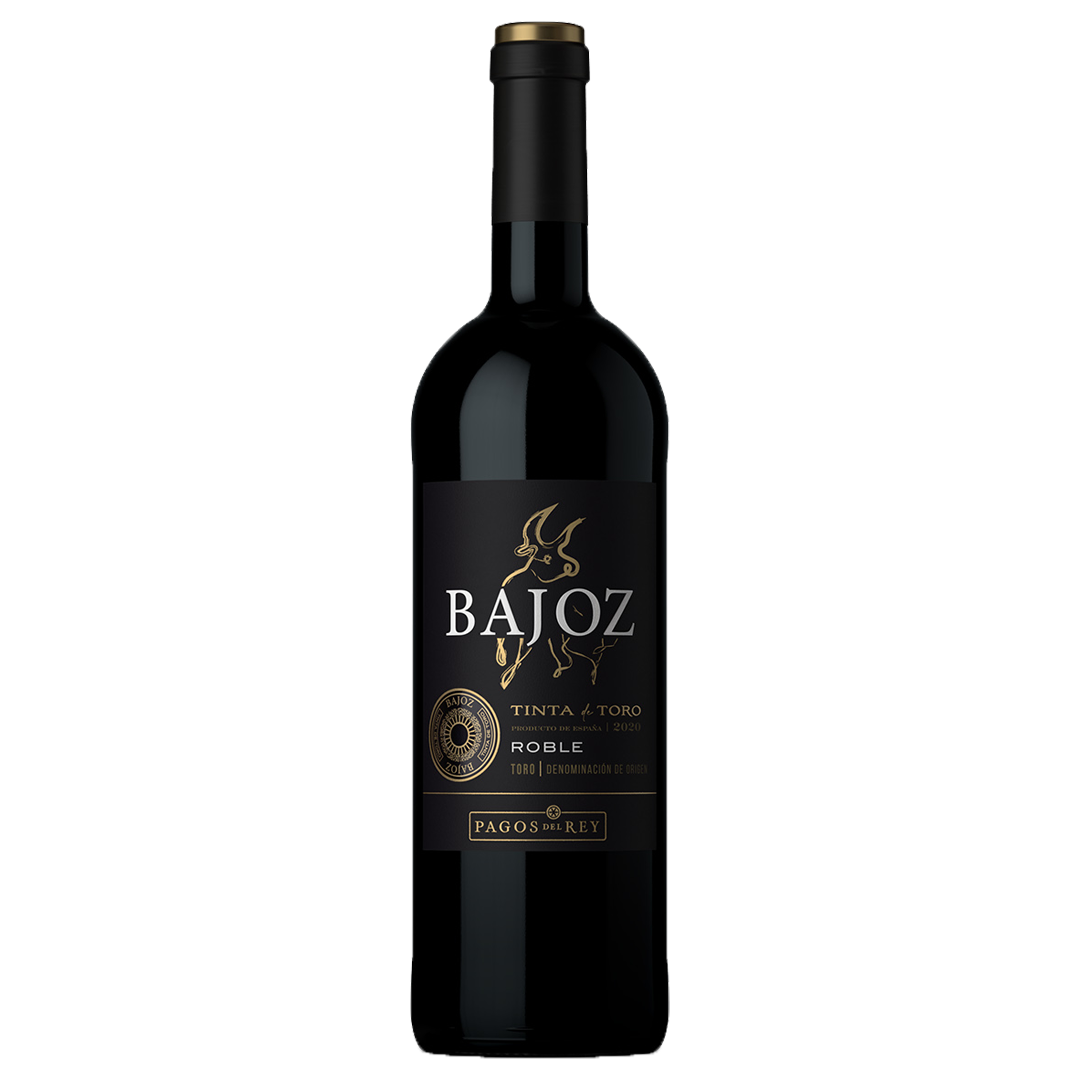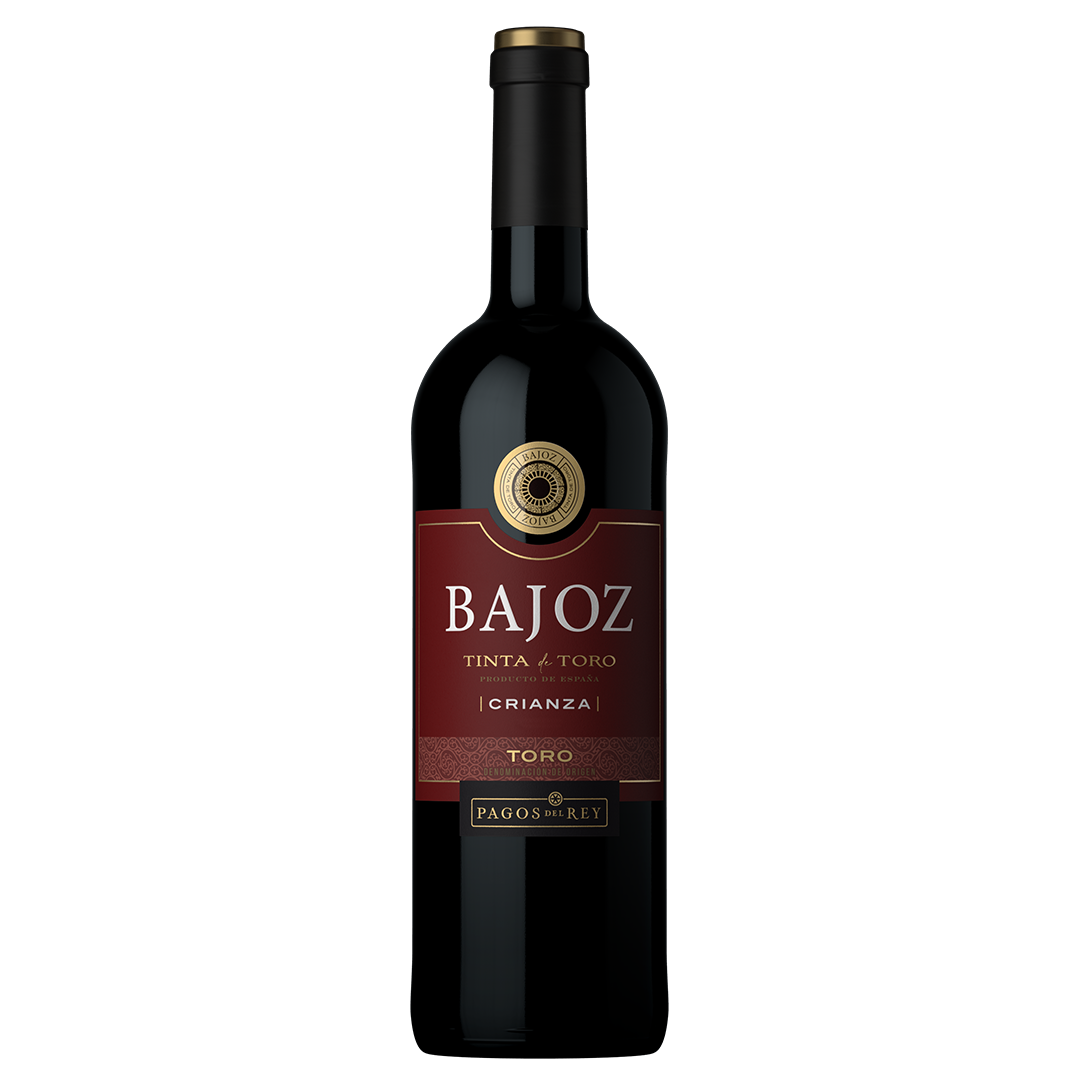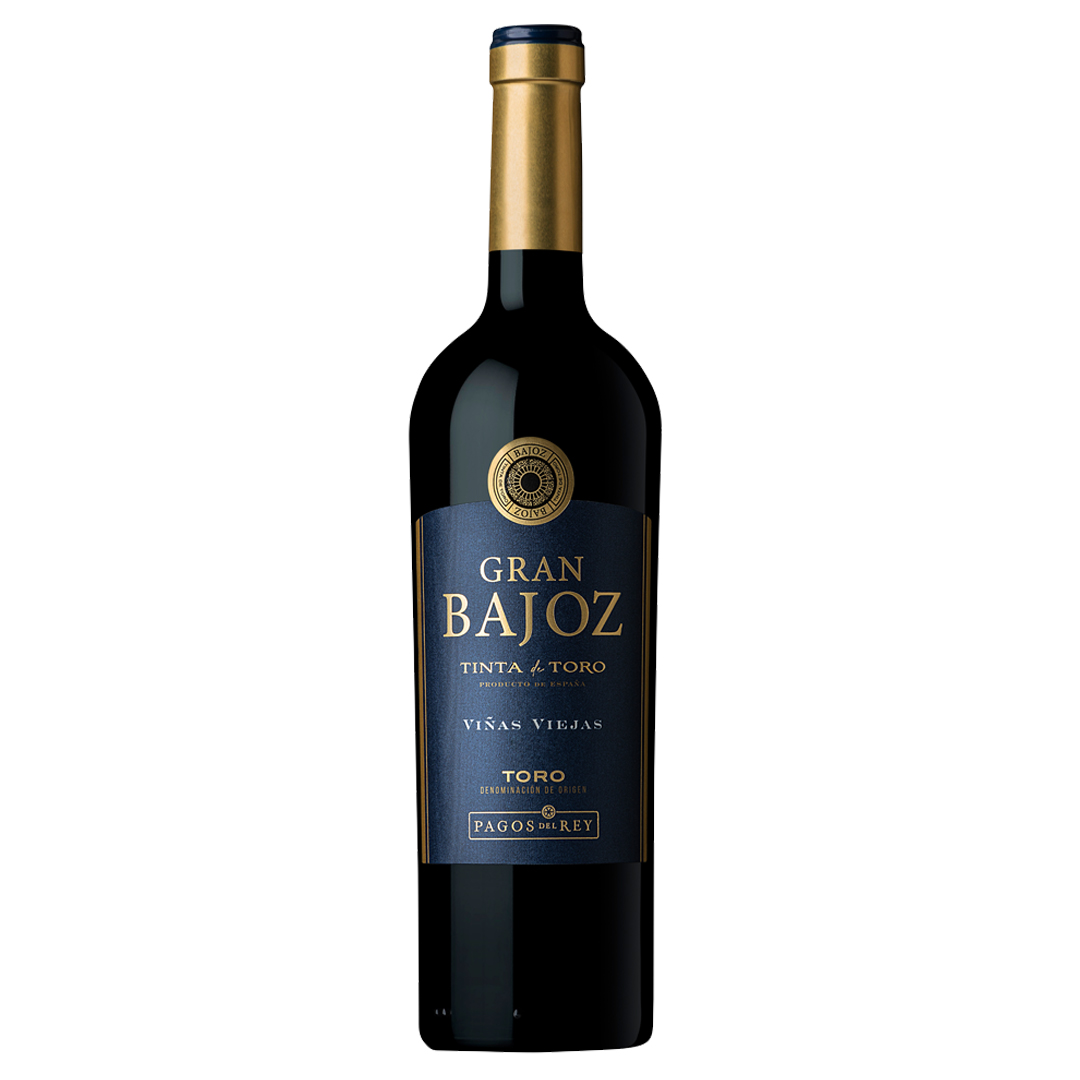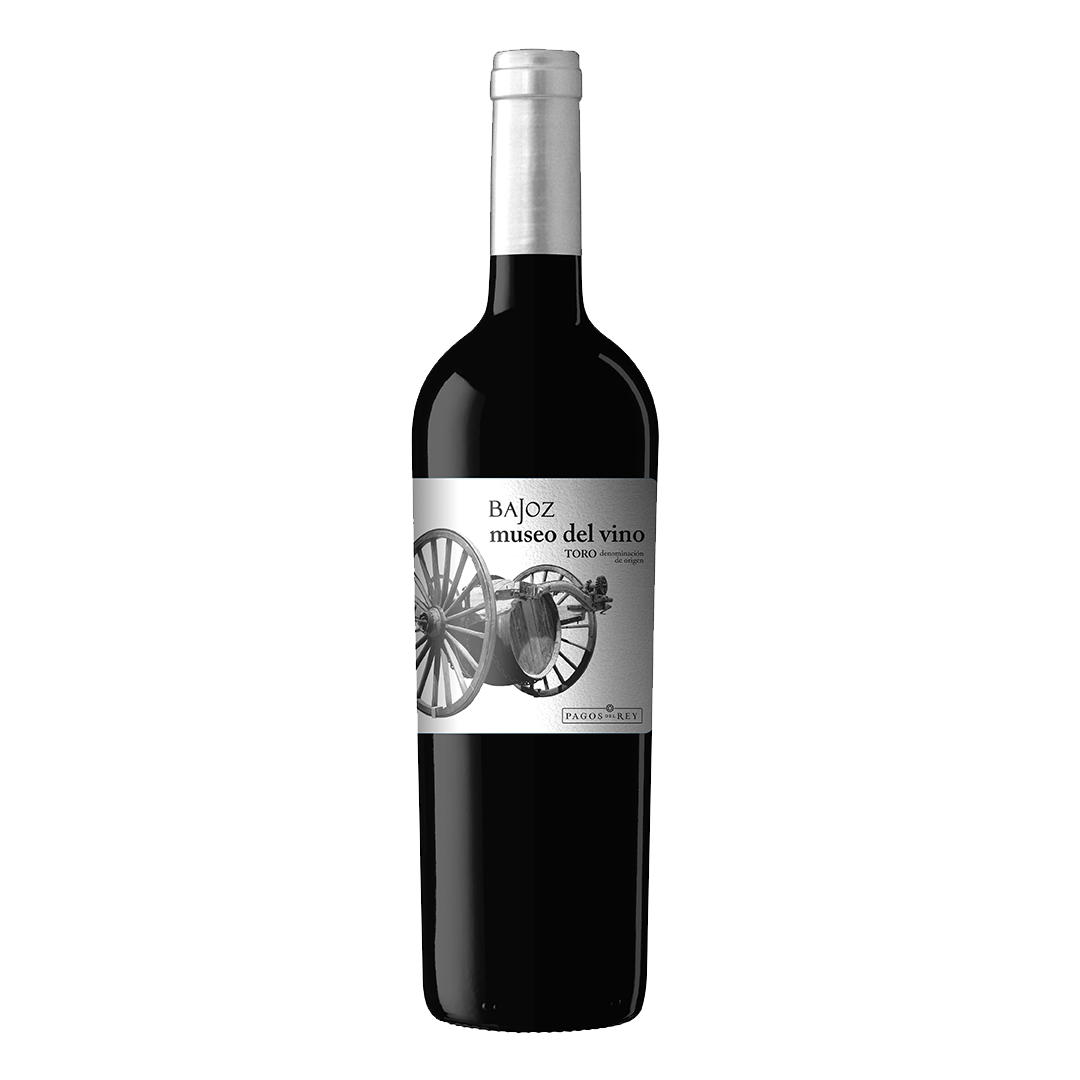 A few kilometers from the city of Toro, historically known for its excellent wines, is the Pagos del Rey winery, the largest in the Toro Denomination of Origin.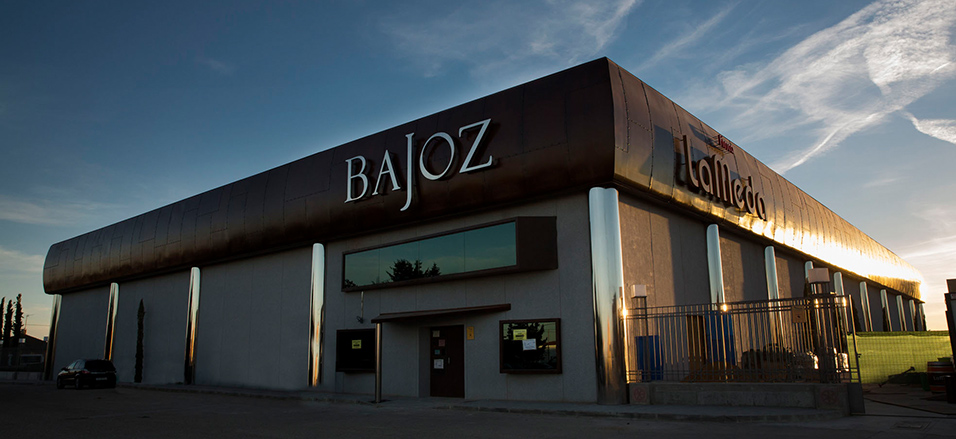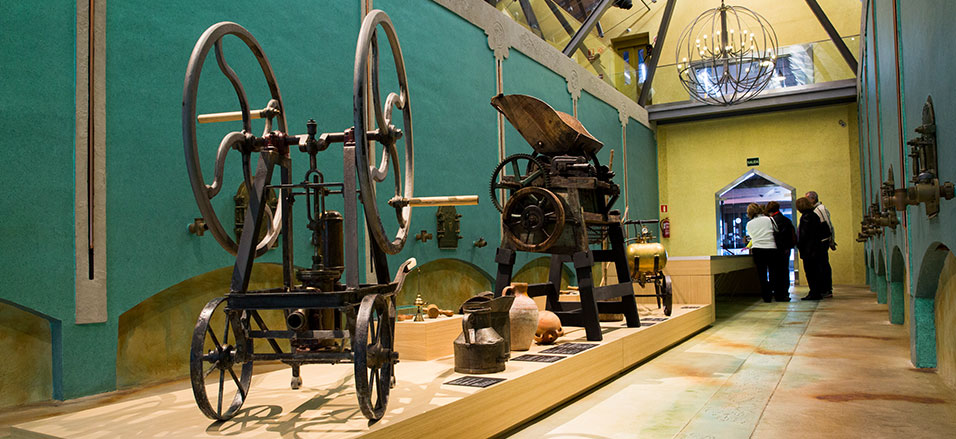 Since 2014, the museum has offered an unparalleled wine tourism experience. Located in a historic building, it has become an important attraction for wine culture and wine tourism.
Gran Bajoz is the premium wine of the Bajoz range, the fruit of a unique land such as the Toro Denomination of Origin. Made in the winery of Pagos del…
The harvest arrives, the critical moment of the year where the winegrower…
The summer tour is full of events related to wine tourism and…
Discover our
online store
Subscribe to our Newsletter