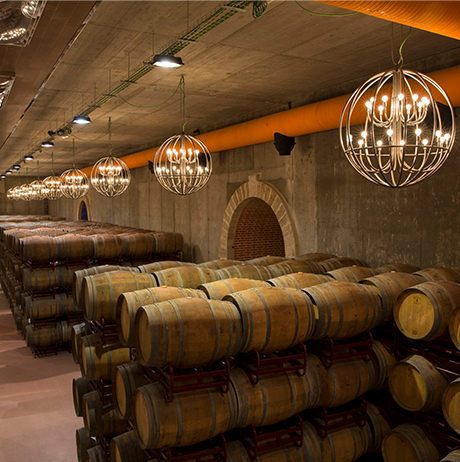 The Pagos del Rey winery – 6 km away from the historical city of Toro in the province of Zamora – was established in 1952. It was originally known as Nuestra Señora de las Viñas, later on it was named Viña Bajoz (1962) after the river that runs near Morales de Toro. It was Félix Solís Avantis who acquired the winery in September 2008 and renamed it as Pagos del Rey Toro.
The Pagos del Rey winery in Toro, with a production capacity of 13 million liters per year, combines traditional winemaking techniques with the most modern winemaking technologies.
Its cellar has a capacity for 2,000 American and French oak barrels, which makes it the largest wine cellar in the Toro Denominación de Origen.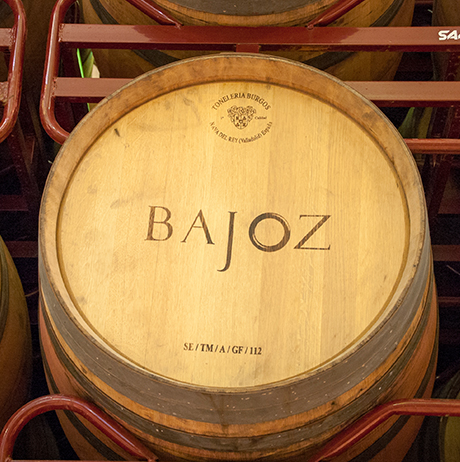 Subscribe to our Newsletter